Integrated approach to air and water hygiene
Guardian Water Treatment is a leading provider of air and water hygiene services across a range of sectors, working with facilities managers and building engineers in both domestic and commercial buildings. We can provide 'whole life' support for a building, from consulting and construction, to monitoring, on-going cleaning, servicing and maintenance.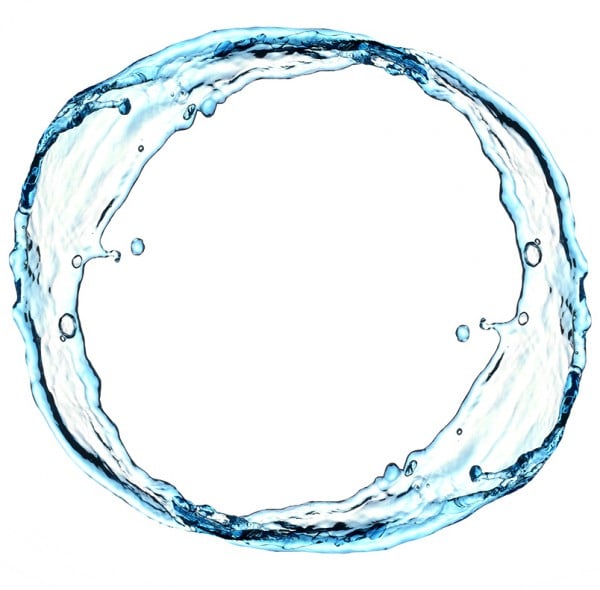 Keeping air and water clean and hygienic benefits public health, as well as ensuring that the equipment relying on these elements remains efficient. We employ the latest technologies, such as non-chemical water treatment, Advanced Oxidation Technology (AOT), provide online reporting for our clients through GuardianCare and offer training to in-house staff, helping owners manage their buildings more effectively. All works are in-line with the latest air, water and general health & safety legislation, and we can advise clients how to achieve compliance.
We are registered with the Legionella Control Association (LCA), click here to find out more about the LCA and view our certificate.
We are also members of the Building Engineering Services Association (BESA). View our membership certificate here: BESA Accreditation.
Our team includes expert engineers, chemists and micro-biologists, ensuring clients get a 'right first time' solution to their air and water hygiene needs. We believe in creating bespoke solutions that suit an individual application and its usage. By employing Guardian's services from the outset, clients can be sure that, with the correct maintenance schedule, air and water will remain clean and related equipment, efficient.