Water treatment for the facilities management sector
Guardian provides water treatment services across the breadth of the facilities management sector, working with FM providers in commercial premises, public building and industrial sites. Guardian Water Treatment has an expert facilities management support team on-hand to help FMs meet the requirements of Approved Code of Practice L8 2013 – The Control of Legionella Bacteria in Water Systems (ACoP L8), protect employees and site visitors, maintain drinking water quality, while saving the costs and damaged reputations that poor water hygiene can bring.
We can consult on all types site, large or small, at the construction stage, providing pre-commissioning cleaning, legionella risk assessments, subsequent water treatment and ongoing water system maintenance. Guardian uses traditional chemical water treatment as well as cutting-edge non-chemical treatment, Wallenius Advance Oxidation Technology (AOT).
All of our clients have access to GuardianCare, an online reporting system that enables works relating to a specific site to be viewed in real-time. No more waiting weeks for paperwork to arrive – all relevant documents, certificates, engineers' work sheets or any other information can be viewed on-screen and printed instantly.
To ensure that our services don't disrupt business, Guardian's water treatment teams work around the clock, so downtime is kept to a minimum.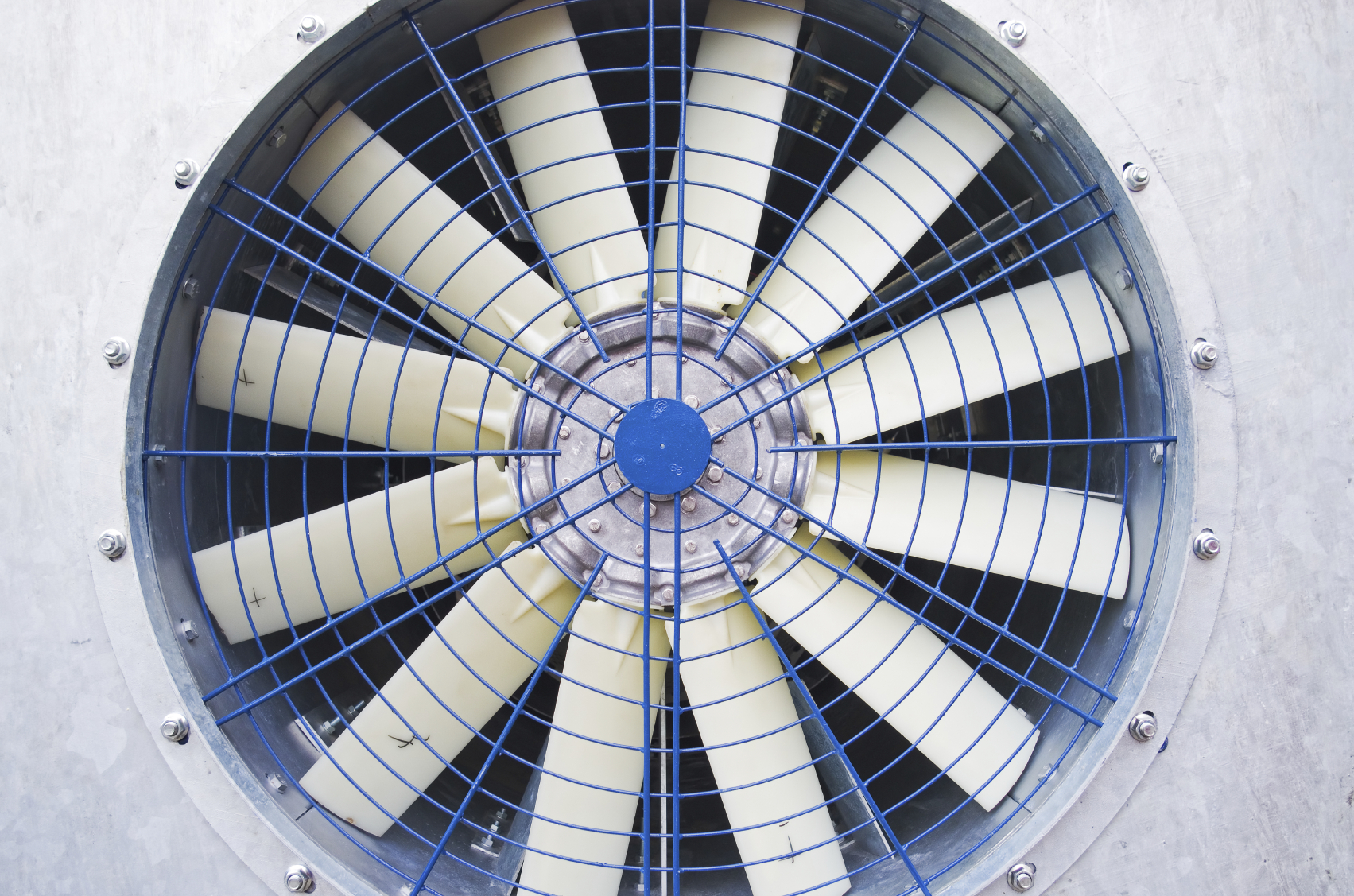 Air hygiene for the facilities management sector
Keeping air clean and hygienic is essential for facilities managers, responsible for the safety and well-being of staff and site visitors. Where air temperature and flow is controlled via heating and ventilation systems, air handling and air conditioning units; bacteria, unwanted particles and allergens can be a problem, affecting the efficiency and safe running of plant, while causing health issues for building occupants known as 'Sick Building Syndrome' (SBS). Guardian provides air hygiene services, to keep air clean and air movement systems working efficiently, preventing SBS.
In premises that contain kitchens, Guardian delivers kitchen extract cleaning to prevent fire, odour, vermin and hygiene risks. We can assess a kitchen extract system to identify any problems and then provide on-going kitchen extract cleaning – an essential part of any commercial or public building's health and safety policy. Guardian understands that time is money, so can provide kitchen extract services at a time to suit, ensuring downtime is kept to a minimum.