Water treatment for the facilities management sector
Guardian is an experienced water treatment services provider for the facilities management sector, covering a wide range commercial and public sector premises. We have an excellent in house team to support facilities managers in meeting the strict requirements of the Approved Code of Practice L8 2013, which is concerned with controlling legionella bacteria in water systems.
Whatever the scale of your water system, whether under construction or existing, we can help provide pre-commissioning cleaning, legionella risk assessments, water treatment and ongoing water system maintenance for your facilities.
We offer a range of cutting edge solutions, including a non-chemical treatment technique, and 24/7 monitoring solution, Hevasure. Hevasure is particularly useful for facilities managers as it provides real-time results delivered straight to the FMs inbox, reducing the need for sampling, corrosion coupons and consultants.
All of our clients have full access to our GuardianCare on-line reporting system. This allows them to see documents related to work carried out as and when it is completed. GuardianCare keeps our clients fully informed of what work is being down, while cutting down on the time spent trying to gather paperwork.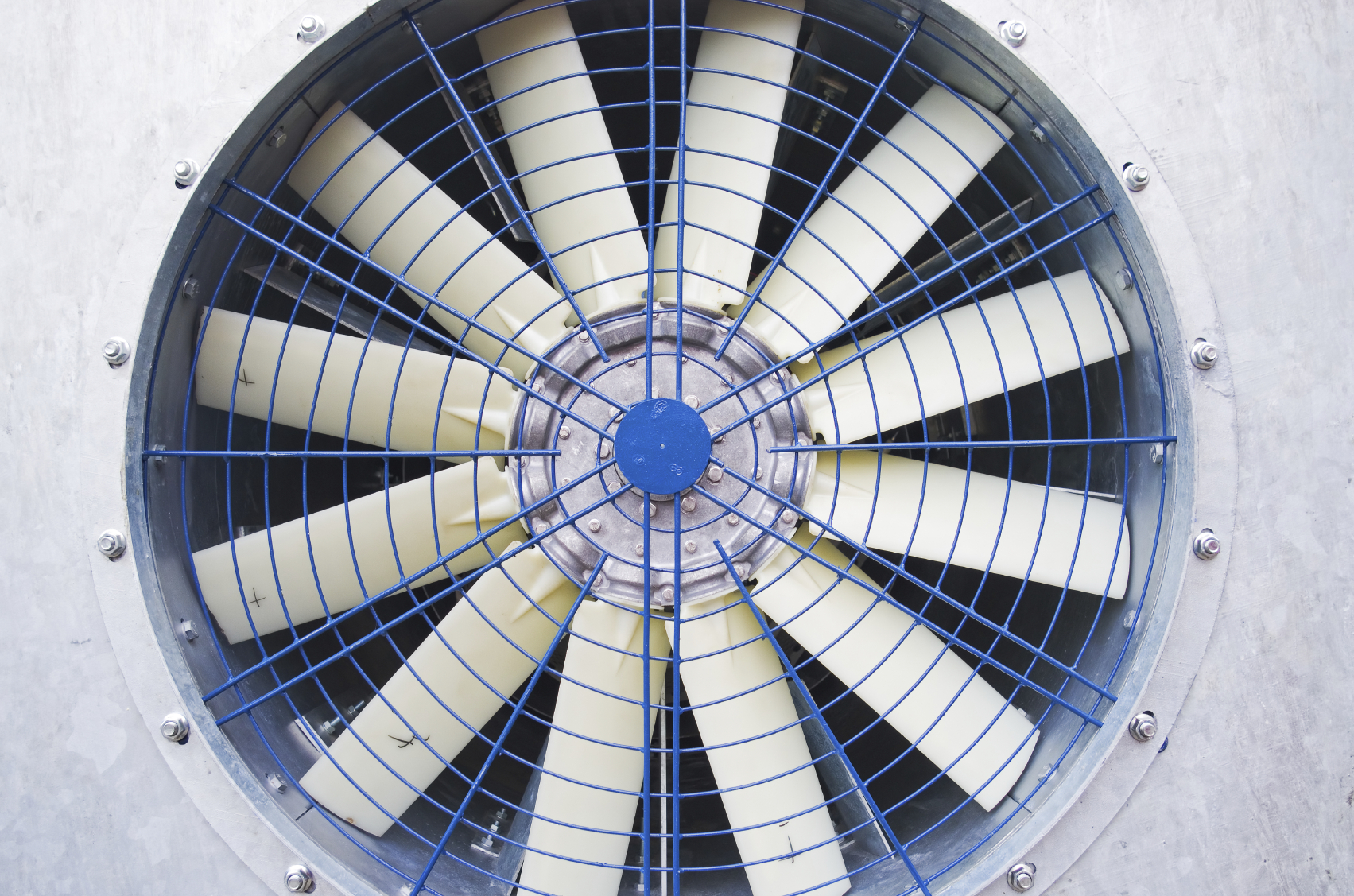 Air hygiene for the facilities management sector
Maintaining good air quality is essential to facilities managers responsible for keeping staff and site visitors in a clean and safe environment. Systems such as air conditioning units, ventilation systems and heating set-ups can all pose health risks when not properly maintained.
The introduction of allergens, bacteria and unwanted particles into the air can all contribute to what is known as 'Sick Building Syndrome' (SBS), which can lead to a lack of staff productivity, and more seriously, health complaints.
As well as providing air hygiene assessments and monitoring, we also deliver comprehensive ventilation and ductwork cleaning, including specialist services for kitchens.