Heating and chilled water circuit remediation cleaning
Chilled Water (CHW) and Low Temperature Hot Water (LTHW) systems can become fouled at a later date, due to system alterations, inadequate maintenance of water chemistry, microbiological contamination or if proper pre-commissioning cleaning wasn't carried out in the first place.
Although the cleaning of a fouled system can never render it 'as new', Guardian Water Treatment can provide rectification works that will:
Minimise system disruption caused by blockages
Increase system efficiency
Increase system longevity
Improve system performance
Reduce system maintenance.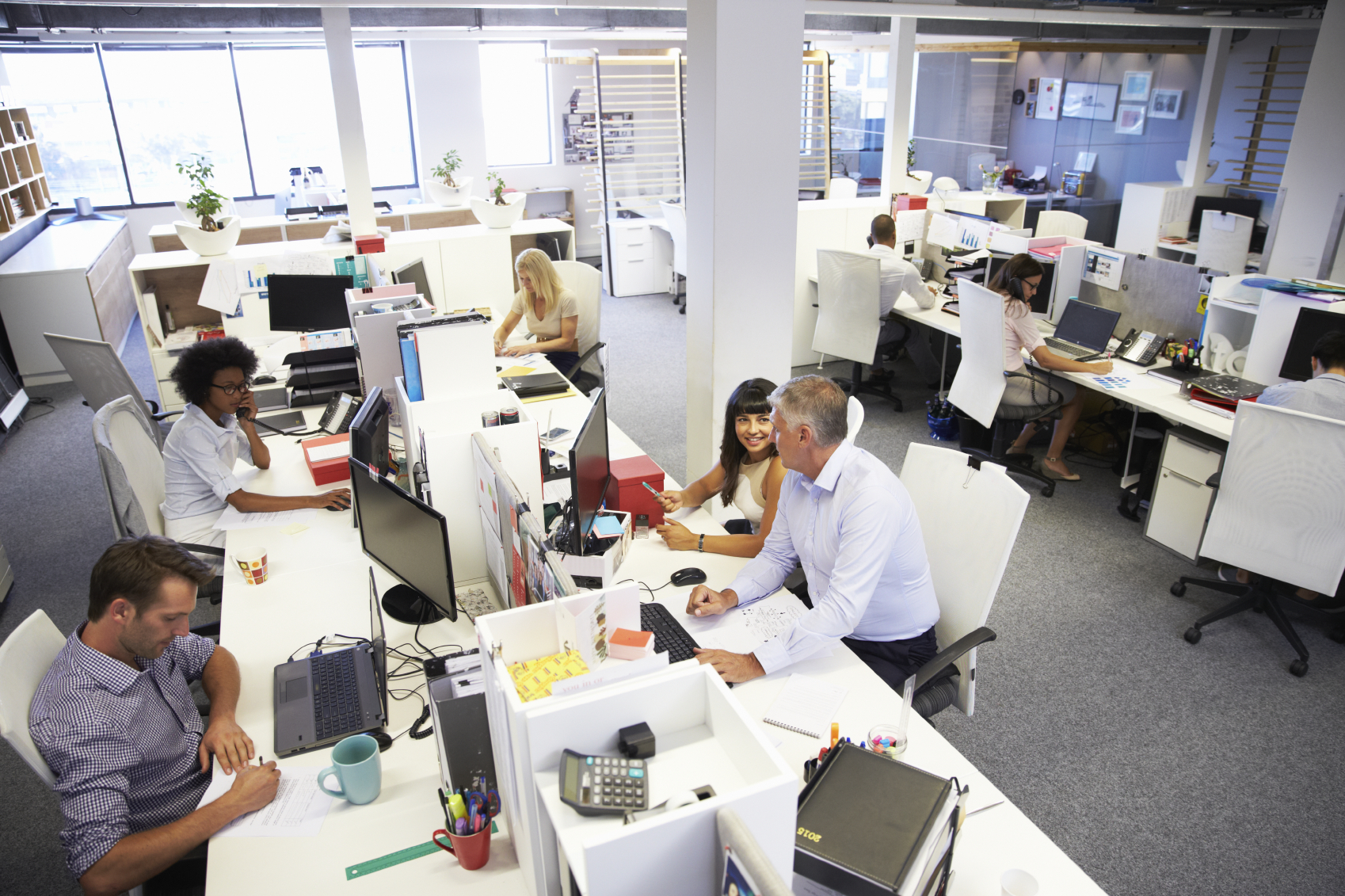 Latest techniques
We use the best methods and technology available, such as:
Closed-loop pre-treatment cleaning (CPC), which significantly reduces the need to flush and drain the system, cutting cleaning times and water wastage, thus improving sustainability.
Hevasure: An exclusive partner of Guardian's, Hevasure delivers real-time corrosion monitoring, taking readings 24/7 during the pre-commissioning process and throughout a water systems life.
All of our clients have access to GuardianCare, an online reporting system that enables works relating to a specific site to be viewed in real-time. No more waiting weeks for paperwork to arrive – all relevant documents, certificates, engineers' work sheets or any other information can be viewed on-screen and printed instantly.
Guardian has considerable experience working on a range of buildings and in sensitive situations; we understand out of hours protocols, and can work around building's occupants; on trading floors, or active office spaces, for example. All works are carried out by our in-house team.