Extract ventilation air hygiene assessment
Guardian provides air hygiene assessment services to confirm the overall condition of the extract ventilation and ductwork, for kitchens, offices, schools, hospitals – any commercial or public building.
Our extract ventilation air hygiene assessment covers the condition of the system, how easy it is to access and deposit limits, including a Wet Film Thickness Test (WFTT). WFTT provides a mean measurement across the system, comparable with industry recognised grease deposit limit guidelines, as set out in B&ES TR/19.
As part of the air hygiene assessment, we will provide specific recommendations regarding system improvements, including frequency of cleaning based on the type of cooking and level of system usage.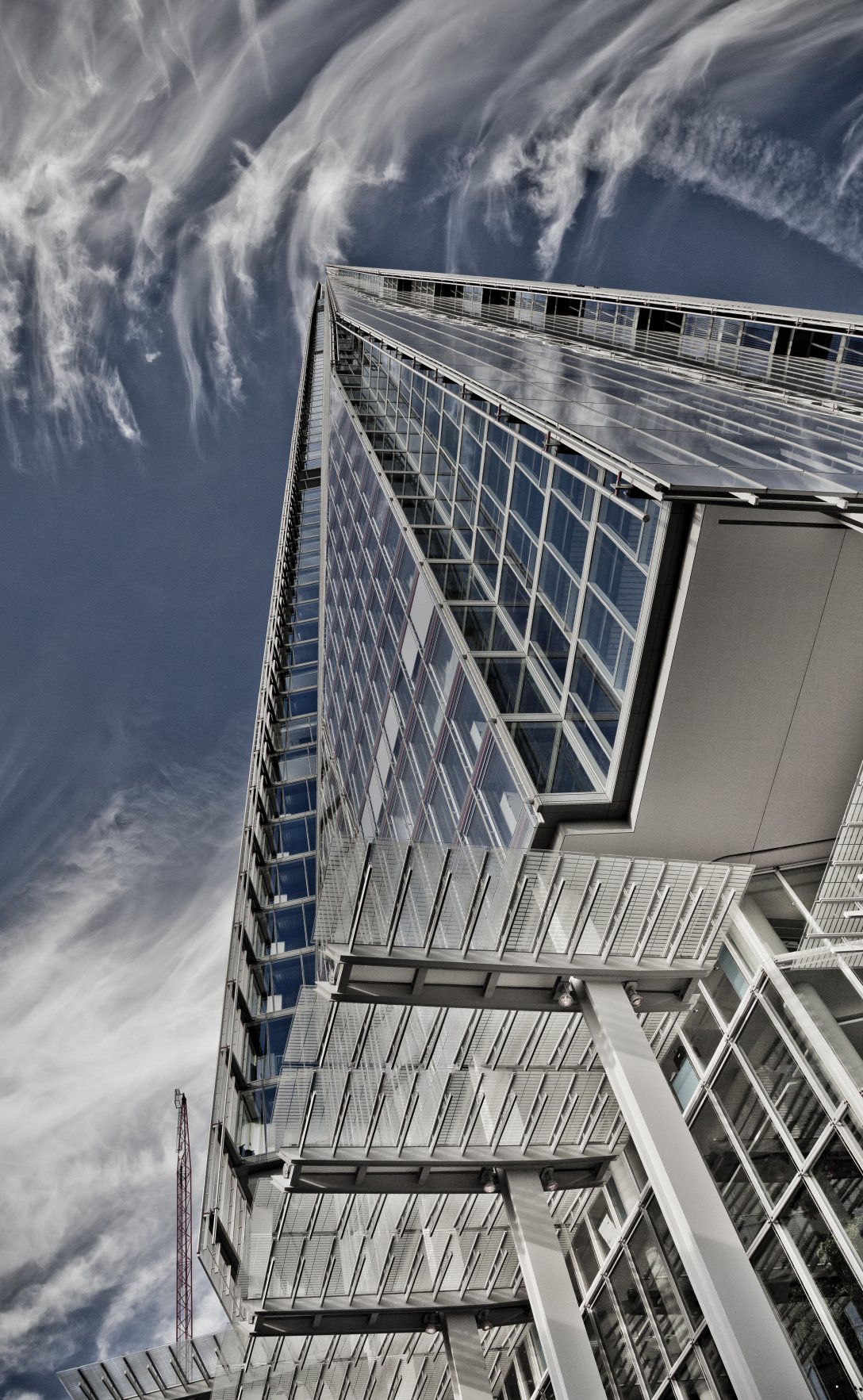 Guardian air hygiene extract assessment also includes the following:
Overview of the site, its kitchen extract system and the objective of the assessment
Executive summary of findings from the kitchen extract system inspection
Photographic evidence of findings
Schematic diagrams
Supporting relevant technical information
GuardianCare
All of our clients have access to GuardianCare, an online reporting system that enables works relating to a specific site to be viewed in real-time. No more waiting weeks for paperwork to arrive – all relevant documents, certificates, engineers' work sheets or any other information can be viewed on-screen and printed instantly.