Extract ventilation air hygiene assessment
Guardian Water Treatment provides air hygiene assessment services across the public and private sector. Air hygiene assessments are essential for getting a clear picture of the overall condition of extract ventilation and ductwork in the likes of kitchens, offices, hospitals and schools.
Guardian's air hygiene assessments cover the condition of the extract ventilation system, the ease of its access and deposit limits and the Wet Film Thickness Test (WFTT), as detailed in B&ES TR/19.
Guardian is also able to offer specific recommendations to ensure a system runs at its optimum, including advising on the frequency of cleaning, based on system usage.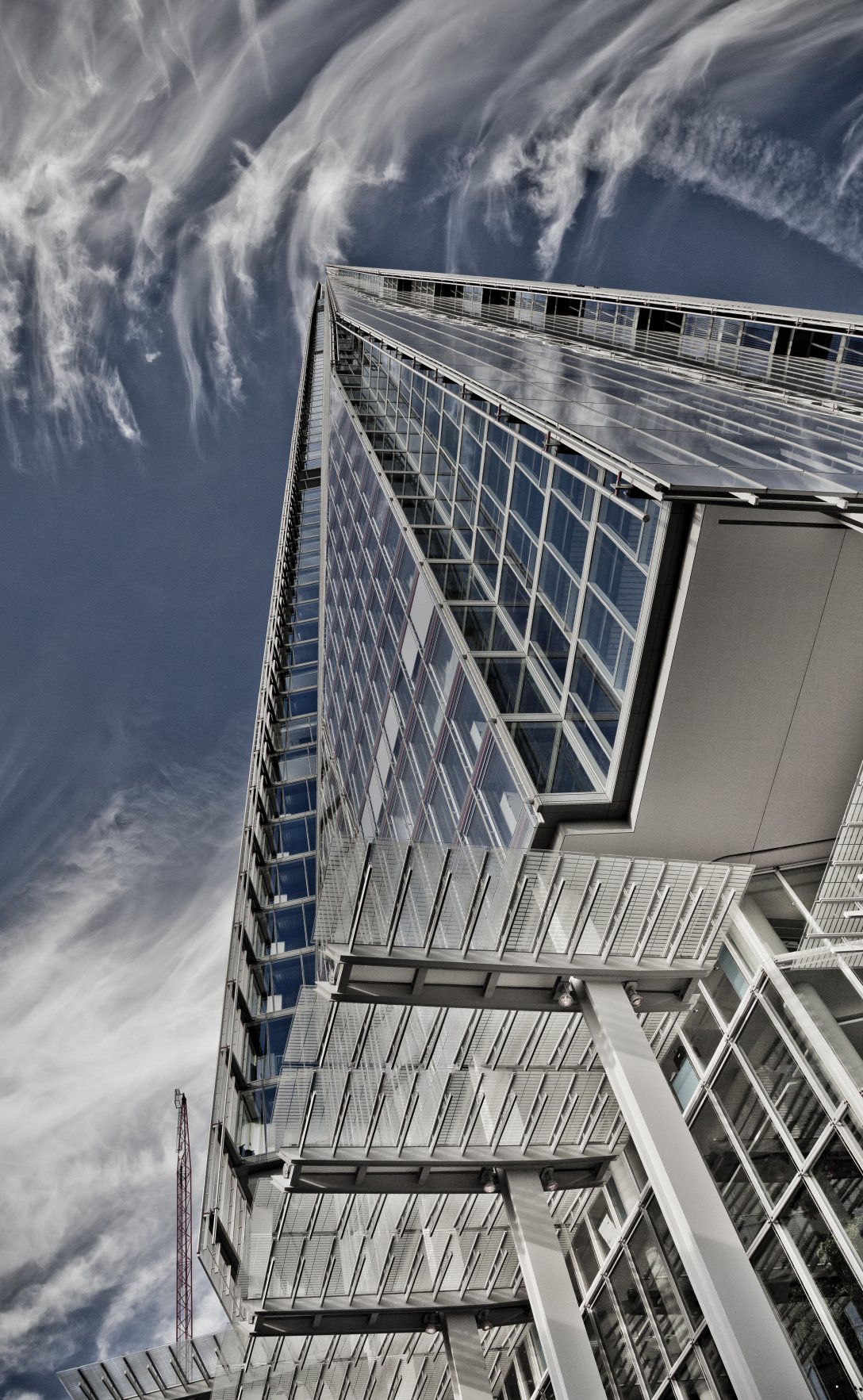 Extract assessment overview
Guardian's air hygiene extract assessment includes the following:
Overview of the site, its extract system and the objective of the assessment
Executive summary of findings from the extract system inspection
Photographic evidence of findings
Schematic diagrams
Supporting relevant technical information
GuardianCare Online Reporting
As our client, you will be able to access the GuardianCare online reporting system. This enables all of our customers to view any documentation; be it engineers work sheets or certificates; relating to a site in real-time and with instant printing options.  This means no more waiting for paperwork to arrive and no chance of losing important documents.