Legionella Control Association members
Guardian Water Treatment is a member of the Legionella Control Association (LCA), which comprises service providers, manufacturers, installers and consultancies which offer products and services associated with the control of legionella in water systems as listed below.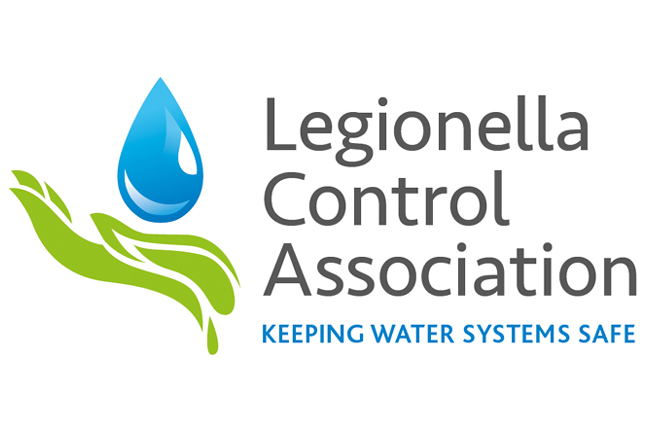 Legionella risk assessment
Water treatment
Hot and cold water monitoring and inspection
Cleaning and disinfection
Independent consultancy
Training
Off site analytical (Legionella)
Plant and equipment
Facilities management
The membership is now over 300 organisations who have satisfied the registration requirements of the LCA and re-register annually. Membership is voluntary but is seen across the industry as increasingly important in demonstrating a commitment to high standards of service. Many public and private tenders for water system services now require bidders to be registered with the LCA.
To download our Legionella Control Association certificate, click here.