Water treatment and air hygiene for schools, hospitals and homes
Guardian provides water treatment and air hygiene services for a range of local authority buildings, including:
Guardian water treatment services for local authorities include meeting the requirements of Approved Code of Practice L8 2013 – The Control of Legionella Bacteria in Water Systems (ACoP L8), maintaining drinking water quality and pre-commissioning cleaning. Guardian uses traditional chemical water treatment as well as cutting-edge non-chemical treatment, Wallenius Advance Oxidation Technology (AOT).
All of our clients have access to GuardianCare, an online reporting system that enables works relating to a specific site to be viewed in real-time. No more waiting weeks for paperwork to arrive – all relevant documents, certificates, engineers' work sheets or any other information can be viewed on-screen and printed instantly.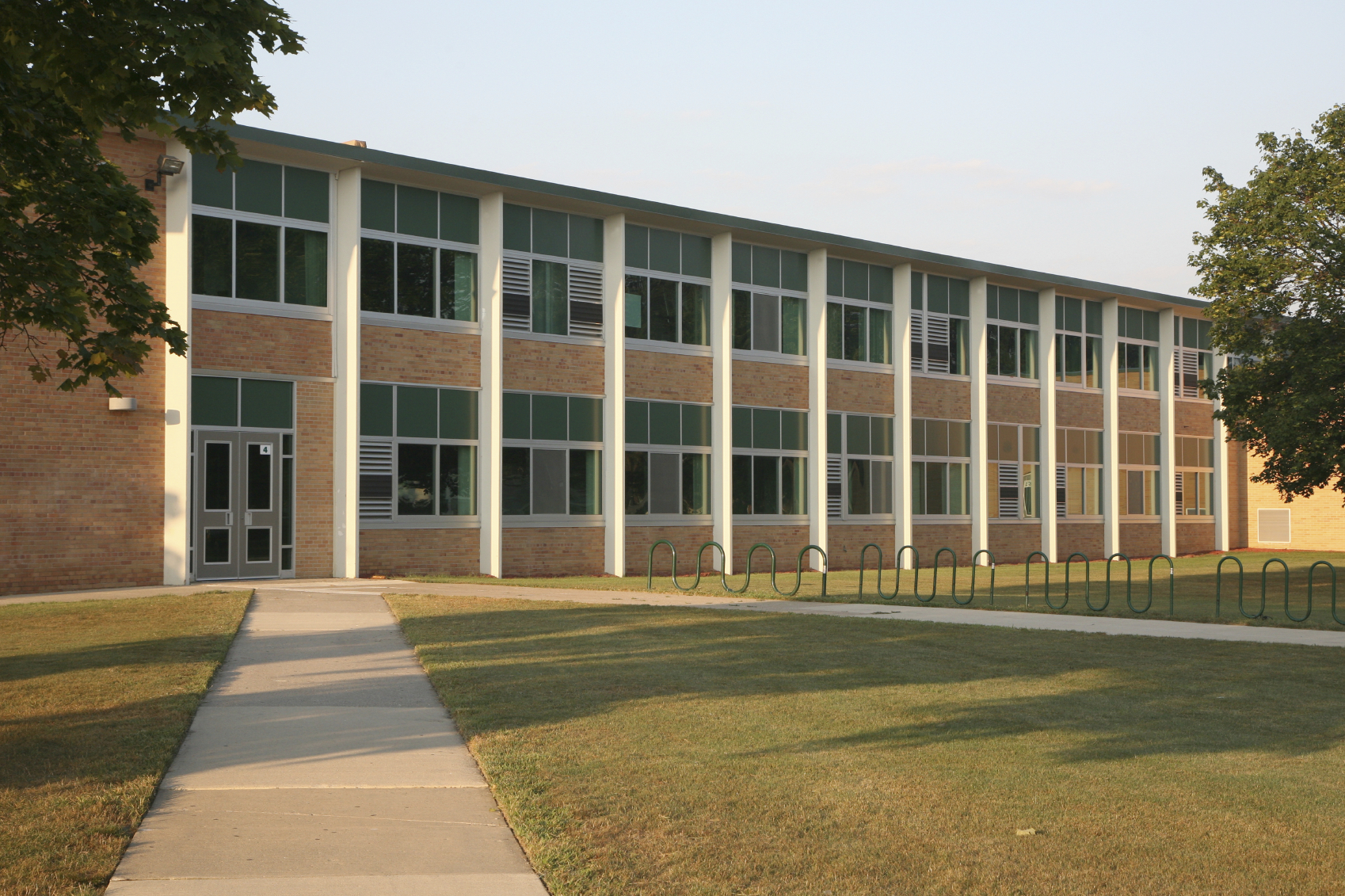 When it comes to air hygiene, Guardian provides a range of services to keep air clean and air movement systems working efficiently, preventing Sick Building Syndrome; a problem that can be caused by bacteria and other unwanted particles in heating, ventilation and air handling units. In local authority buildings that contain commercial kitchens, Guardian delivers kitchen extract cleaning to prevent fire, odour, vermin and hygiene risks.