Improving and Monitoring Indoor Air Quality
Indoor Air Quality (IAQ) is a major influence on the health, comfort and productivity of a building's occupants. Where air is not monitored and kept clean, Sick Building Syndrome (SBS) can arise, caused when ventilation systems are clogged up with dirt and dust, leaving occupants feeling lethargic and suffering from ailments such as throat, eye and nose irritation and in extreme cases, dizziness and nausea.
Guardian provides IAQ and Air Monitoring services, to keep building occupants safe and healthy, while helping building owners comply with COSHH – Air Quality Regulations. The COSHH regulations require by law, employers to control exposure to hazardous substances to prevent ill health. This includes human pathogens or any dusts present in substantial quantities in the air.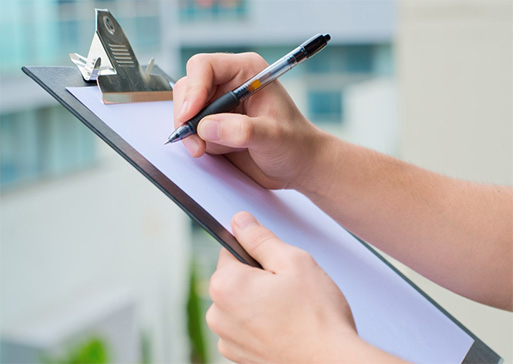 Air Monitoring
All hazardous substances must be assessed for risk to human health. Monitoring of airborne substances is required where:
There could be serious risk to health if control measures failed or deteriorated
Exposure limits may be exceeded
Control measures might not be working efficiently
Guardian's staff are qualified to undertake COSHH compliance indoor air quality monitoring and assessment. Poorly maintained air systems can be a breeding ground for fungal and bacterial growth, which, once in the system, can spread disease through the ductwork. To assess air quality in a building, Guardian monitors the following:
Temperature
Carbon monoxide
Carbon dioxide
Relative humidity
Airborne dust particulates
Airborne fungus and bacteria
Recommendations and remedial actions
By improving and maintaining indoor air quality, apart from safeguarding occupants' health, the overall performance of heating, ventilating and air handling/conditioning systems will remain efficient, with less chance of breakdown.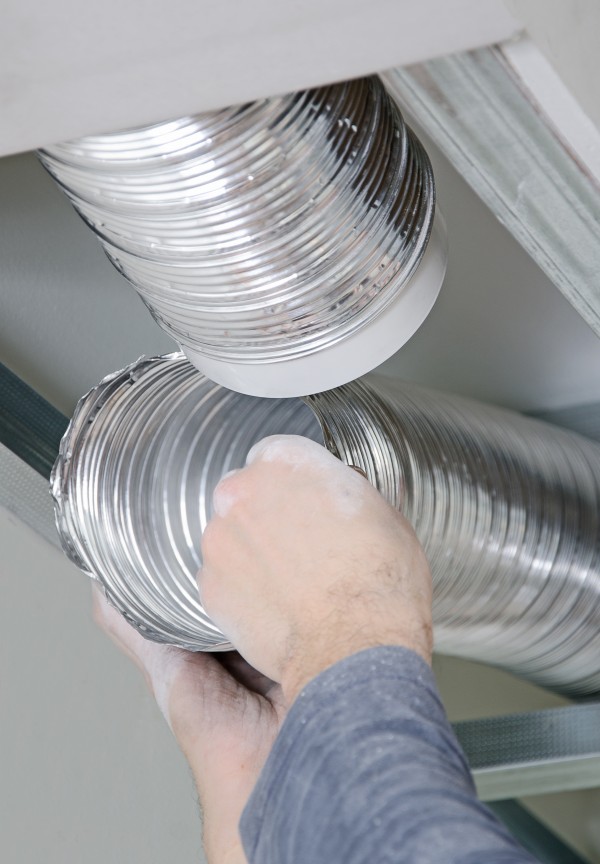 GuardianCare
All of our clients have access to GuardianCare, an online reporting system that enables works relating to a specific site to be viewed in real-time. No more waiting weeks for paperwork to arrive – all relevant documents, certificates, engineers' work sheets or any other information can be viewed on-screen and printed instantly.