Reducing flushing in pre-commissioning cleaning
Guardian Water Treatment uses closed-loop pre-treatment cleaning (CPC) as part of its precommission procedure, a solution which significantly reduces the need to flush and drain the system, cutting cleaning times and water wastage, thus improving sustainability.
With independent testing revealing that half of all water needed during the construction of building is directly attributed to conventional flushing employed during pre-commissioning cleaning activity, by directly improving the efficiency of this process the wastage of high-volumes of water can be prevented.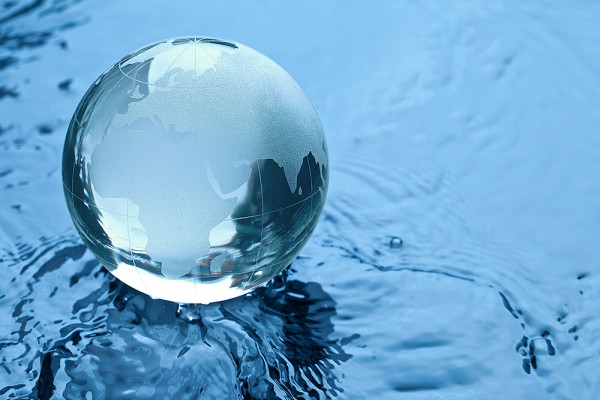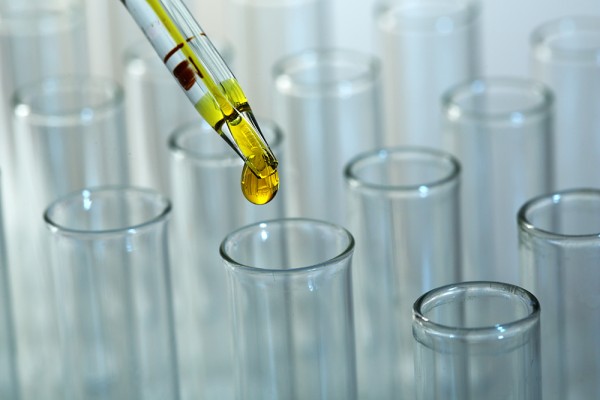 How CPC works
The water system is flushed at an extremely high velocity, thus allowing for a reduction water volume, in accordance with the latest BSRIA guidelines – BG29 2021. The water is then pre-conditioned using a patented filling process – the filling apparatus we use consists of a high efficiency, multistage, patented rig, incorporating technology specifically designed to prevent the corrosion cycle and microbial activity.
Combined with supplementary treatment chemicals, water systems are kept safe from premature damage.
During the pre-commissioning cleaning filling process, our expert engineers continually monitor the chemistry and bacteriological activity, in order to instantly identify unwanted microorganisms. This assessment gives a real-time indication to the amount of microbiological activity present, allowing for prompt and pre-emptive treatment adjustments. Samples are also taken for independent UKAS accredited laboratory testing.
Closed-loop pre-treatment cleaning (CPC) benefits
Guaranteed programme times

Reduction in labour thanks to reduced flushing requirement

Pre-treatment prevents common issues caused during the fill phase of a new system

Effluent free chemical cleaning with low environmental impact

Superior cleaning results

Environmentally sustainable

Controlled and flexible process

Faster and more efficient cleaning
CPC is just one of the leading-edge water treatment solutions we use as part of our BG29i intelligent precomission cleaning service. In combination with other technology, such as corrosion monitoring solution, Hevasure, Guardian can ensure the cleanest water systems, delivered in the quickest and most sustainable way.
For more information about our precommission cleaning services, click here.