Water treatments for schools, colleges and universities
At Guardian Water Treatment, we can provide specialist water system management and treatment services for use the education sector- including schools, universities and colleges.
Our expert team is experienced with working with local authorities and facilities managers to make sure that each educational establishment is meeting the requirements of the Approved Code of Practice L8 2013 – The Control of Legionella Bacteria in Water Systems (ACoP L8). These guidelines are designed to ensure that both staff and pupils are kept safe from water-borne bacteria and the problems they bring.
We can consult at every stage of setting up a water system within an educational setting – from construction and pre-commissioning cleaning, to ongoing water system treatment and maintenance.
Alongside the standard approach to water system management, we use the Hevasure 24/7 monitoring system, to provide instant results in regards to water system condition, in order to prevent corrosion and breakdown.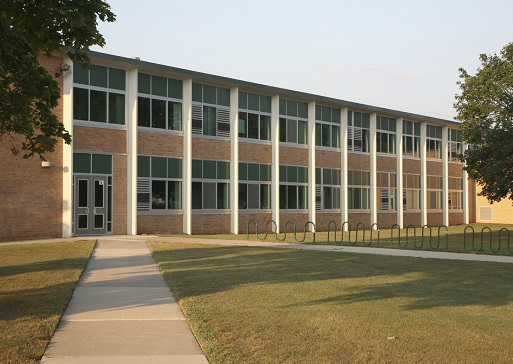 Air hygiene for the education sector
As well as being able to consult and carry out work on water systems, we also have an Indoor Air Quality (IAQ) team. As with water, air can carry its own health risks and it is important to keep air clean and hygienic.
With many educational establishments in busy towns and cities, air pollution from the inside and out can cause a range of complications, affecting occupant health and cause inefficiencies in HVAC equipment.
We carry out air hygiene assessments, Indoor Air Quality (IAQ) monitoring and ventilation and ductwork cleaning, including specific kitchen extract cleaning for school cafeterias and kitchens. Kitchen extract cleaning will prevent the fire hazard a build-up of dust and grease can cause, while keeping areas where food is prepared safe and hygienic.
With the facilities purpose in mind, our engineers are available work out of hours to ensure minimal disruption to lessons. They are also all CRB screened for your peace of mind.
To support our air and water treatment services, we provide the free GuardianCare online reporting system. This resource allows you to access all relevant documents in real time.