Online, real-time corrosion monitoring
Guardian Water Treatment is an exclusive partner of Hevasure, a real-time corrosion monitoring system that takes readings 24/7 to ensure corrosion protection and the safe and efficient running of HVAC systems relying on water.
Hevasure protects expensive HVAC assets and reduces risk by continuously monitoring the parameters that cause corrosion and system failure. By flagging up any issues before corrosion occurs; such as fluctuations in oxygen levels and the presence of bio-film; water hygiene is improved and potentially damaging conditions can be identified early-on. This approach saves money long-term thanks to better and more informed maintenance regimes, less reliance on expensive laboratory sampling and a reduced risk of breakdown. 
Hevasure can be used during the construction and pre-commissioning cleaning phases, to ensure the constant policing of water during fit-out, then providing continuous corrosion monitoring throughout a HVAC system's life.
In addition to corrosion protection, Hevasure more generally monitors water characteristics and system integrity, including dosing levels, unplanned events such as water loss, pressure and temperature.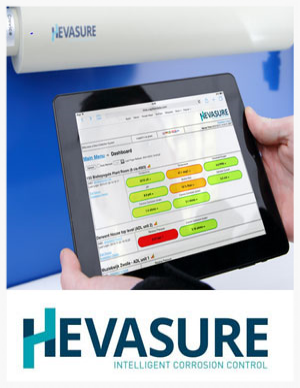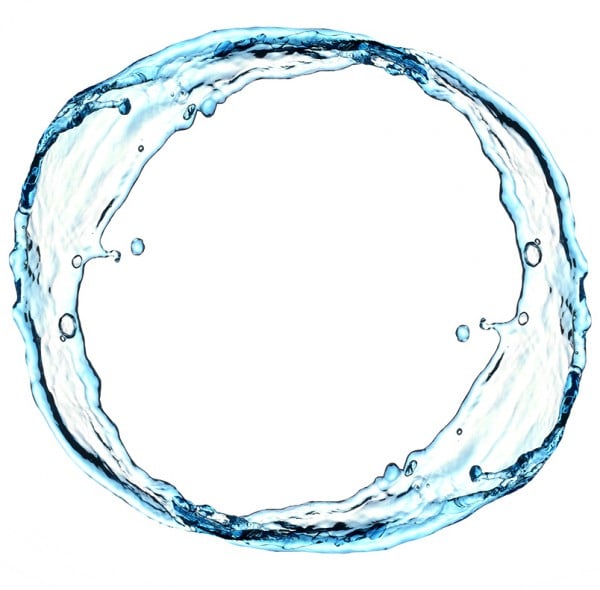 Hevasure benefits
Constant online data and corrosion monitoring by the UK's leading experts

Readings taken 24/7 with direct client-access to Hevasure dashboard

Alerts sent out if critical levels are exceeded

Reporting shows all trends during a period, with recommendations to keep a water system healthy

Real-time monitoring of key parameters, no waiting for expensive lab results

Instant notification of unplanned events, such as water loss

Improves the effectiveness of fit-out and pre-commissioning cleaning procedure

Water treatment and on-going maintenance becomes pro-active, not reactive.
BG29i provides the ideal foundation to your water system's future reliability and safety, keeping closed water systems free from contamination at the outset, which, alongside a proper regime of servicing and maintenance, assists in safe and reliable performance.