Closed system water treatment guidance
BG 50/2021 is the latest version of BSRIA's guide to Water Treatment for Closed Heating & Cooling Systems, superseding BG 50/2013.
Providing an introduction to current theory and practice of water treatment in closed-circuit HVAC systems, BG 50 is intended for use by facilities managers (FMs), design engineers, installation contractors and maintenance staff.
For FMs in particular, the guide will help in the selection of the most appropriate water treatment for their systems.
The latest version of BG 50 includes extensive information about real-time monitoring, a key tool in the fight against corrosion. We use Hevasure's 24/7 remote monitoring technology to check the health of our clients' water systems.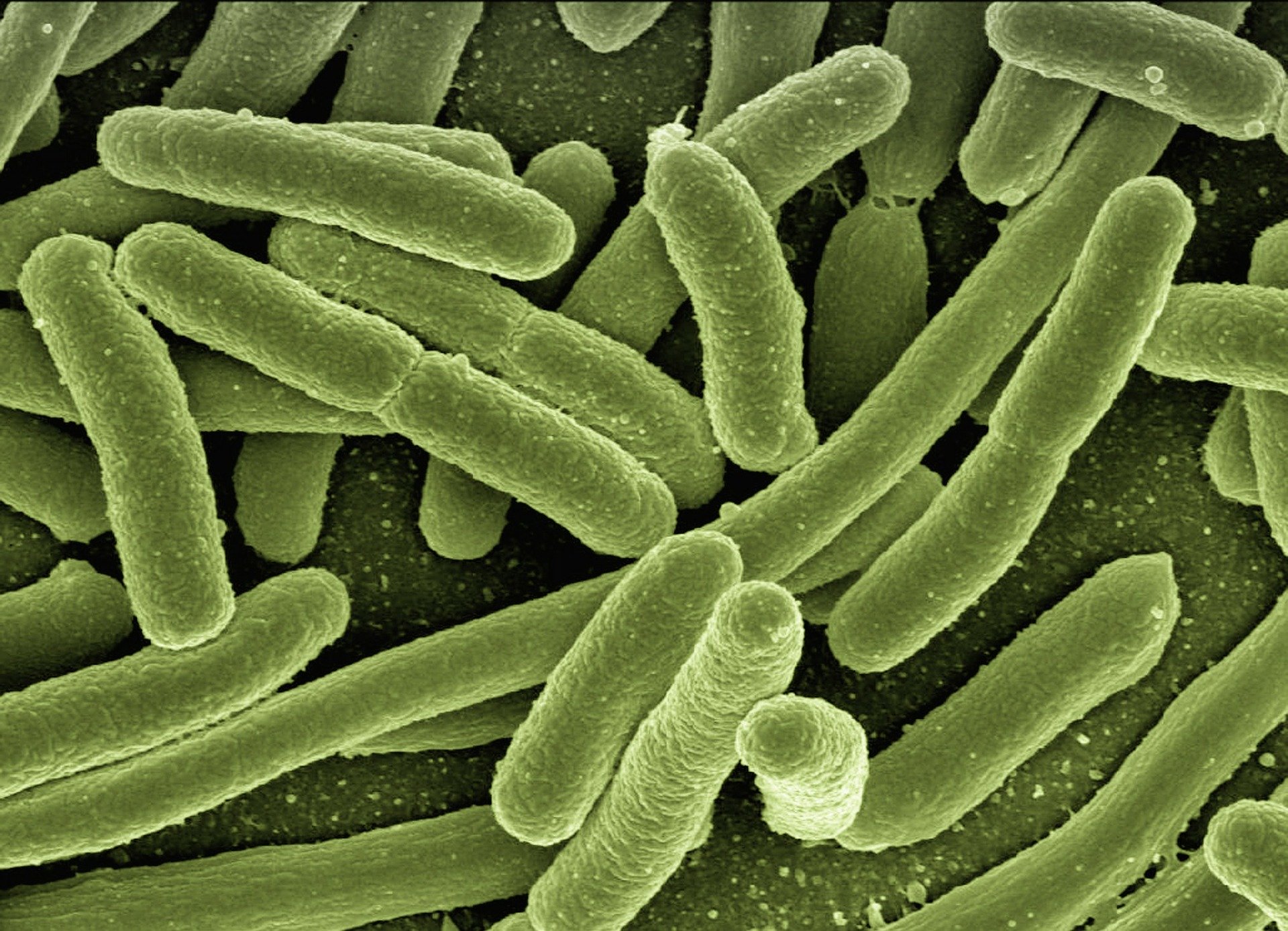 Prevent microbiological fouling
Water treatment is essential in order to avoid  microbiological fouling (biofouling), corrosion and scale.
Poorly maintained systems will use more energy, perform badly and be more likely to breakdown.
BG 50/2021 will help facilities managers understand how water treatment works, what can be achieved if this is carried out appropriately and the potentially disasterous consequences of ineffective water treatment.
Extend water system life
A well executed water treatment programme will maintain the system efficiency and cleanliness, while prolonging system life.
BG 50/2021 explains how to achieve this through:
System design
Installation, testing and pre-commission cleaning
Application of a correct and appropriate water treatment programme
Effective management of the programme
To purchase BG 50/2021, click here. 
Expert water treatment for closed-circuit systems
BG50i is Guardian Water Treatment's intelligent maintenance and real-time monitoring package, designed to help responsible parties meet the requirements of BSRIA's BG 50/2021.
Available as a one-off 'health check'
Ongoing support packages
Featuring Hevasure's real-time corrosion monitoring technology
Industry-leading water treatment