AOT for leisure facilities
Leisure facilities, such as spas and hotels often include swimming pools and jacuzzis, which require constant water treatment to ensure bather safety. With non-chemical water treatment, AOT, the amount of chlorine required can be significantly reduced; in some cases by as much as two thirds.
Water and energy savings can also be achieved, as the AOT system is non-selective and can break down organic matter in the water, resulting in reduced backwash volumes, as well as improving clarity. Swimming pools also smell less chemically and organic odours are prevented. In most cases the system can be installed alongside the existing filtration equipment.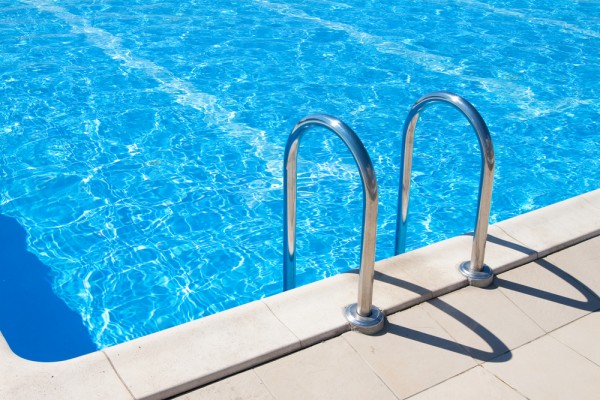 NB: The correct and most effective position for each water system may vary and it is recommended that a survey is carried out to ascertain the ideal location for the AOT to be sited