AOT for hot and cold water systems
In hot and cold water systems, including drinking water, non-chemical water treatment, Advanced Oxygenation Technology (AOT) works like a barrier and can stop Pseudomonas and other bacteria from entering storage tanks, keeping water fresh when re-circulating.  Guardian has proven in UK trials that an AOT unit, correctly positioned as a gatekeeper on the incoming mains, can stop 99.9% of bacteria entering the building services.
AOT has been used successfully in many applications where stored drinking water needs to be kept fresh and of potable quality – from potable supplies in buildings, to army field operations requiring fresh drinking water.
AOT can also be used on hot water services to reduce operating temperatures, while retaining bacterial cleanliness. As the technology adds no harmful by-products to the water, building managers can reduce the monitoring and workload involved in handling chemicals, dosing water and managing dosing equipment. The unit also has an extremely small footprint.
AOT has WRAS approval in the UK and provides disinfection of hot or cold water services without the need for complex chemical dosing systems.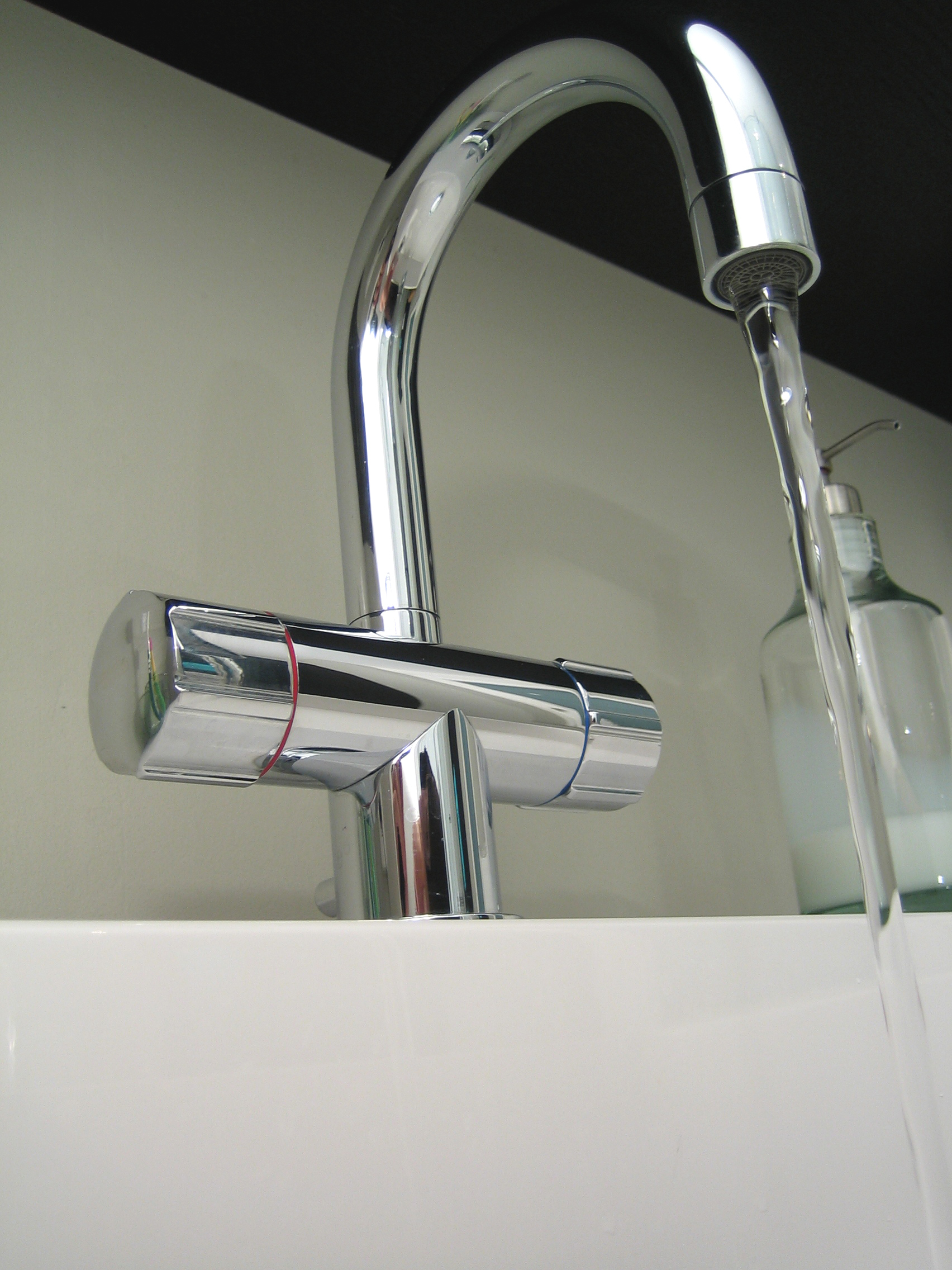 NB: The correct and most effective position for each water system may vary and it is recommended that a survey is carried out to ascertain the ideal location for the AOT to be sited.