Guardian Pre-commissioning Cleaning Services
Guardian's Pre-commissioning Cleaning Services provide the ideal foundation to your water system's future reliability and safety will keep closed water systems free from contamination at the outset, which, alongside a proper regime of servicing and maintenance, assists in safe and reliable performance.
Guardian has experience managing the Pre-commissioning Cleaning on some of London's biggest construction projects: Heron Tower, Royal London Hospitals and Project Nova.
Pre-commissioning Cleaning is a standard requirement of all new closed water installations under the latest BSRIA guidelines, the industry recognised best practice control. Closed water systems that are not prepared correctly at the construction phase can fall foul of a number of problems, including:
High energy consumption
Blockages caused by the build-up of sludge or debris
Leaks and system failure
Contamination (bacterial or mixed metals) which can cause compliance issues
Pre-commissioning and renovation cleaning
We provide pre-commissioning, and renovation chemical cleaning on live systems, as well our innovative non-chemical solution, Advanced Oxidation Technology (AOT) from Wallenius. AOT can be used on incoming mains supplies at the construction stage to provide a safe, environmentally-friendly and cost-effective alternative to chemical dosing of fill water.
AOT instantly kills any bacteria in the water system, eliminating the need for air testing, cutting health and safety risks, improving process efficiency, and minimising environmental impact by reducing chemical usage. In addition, AOT can also be used to control bacterial growth in existing systems.
Water systems can also become fouled at a later date, due to system alterations, inadequate maintenance of water chemistry, microbiological contamination or if proper pre-commissioning cleaning wasn't carried out in the first place.
Design, construction and on-going water system maintenance
Choosing Guardian at the construction and commissioning phase of your water systems life gives peace of mind that it has been set-up by experts, ready for handover to a building's maintenance team in an ideal condition.
Guardian can then help ensure a water systems clean status by providing ongoing servicing and maintenance. Through continued monitoring efficiency is enhanced, carbon footprints are reduced, with less operational downtime and fewer repairs.
Guardian Pre-Commissioning Cleaning Services can be included within our client packages, so customers only need to deal with one contractor. We have the in-house expertise to carry out the ongoing water system maintenance after completion.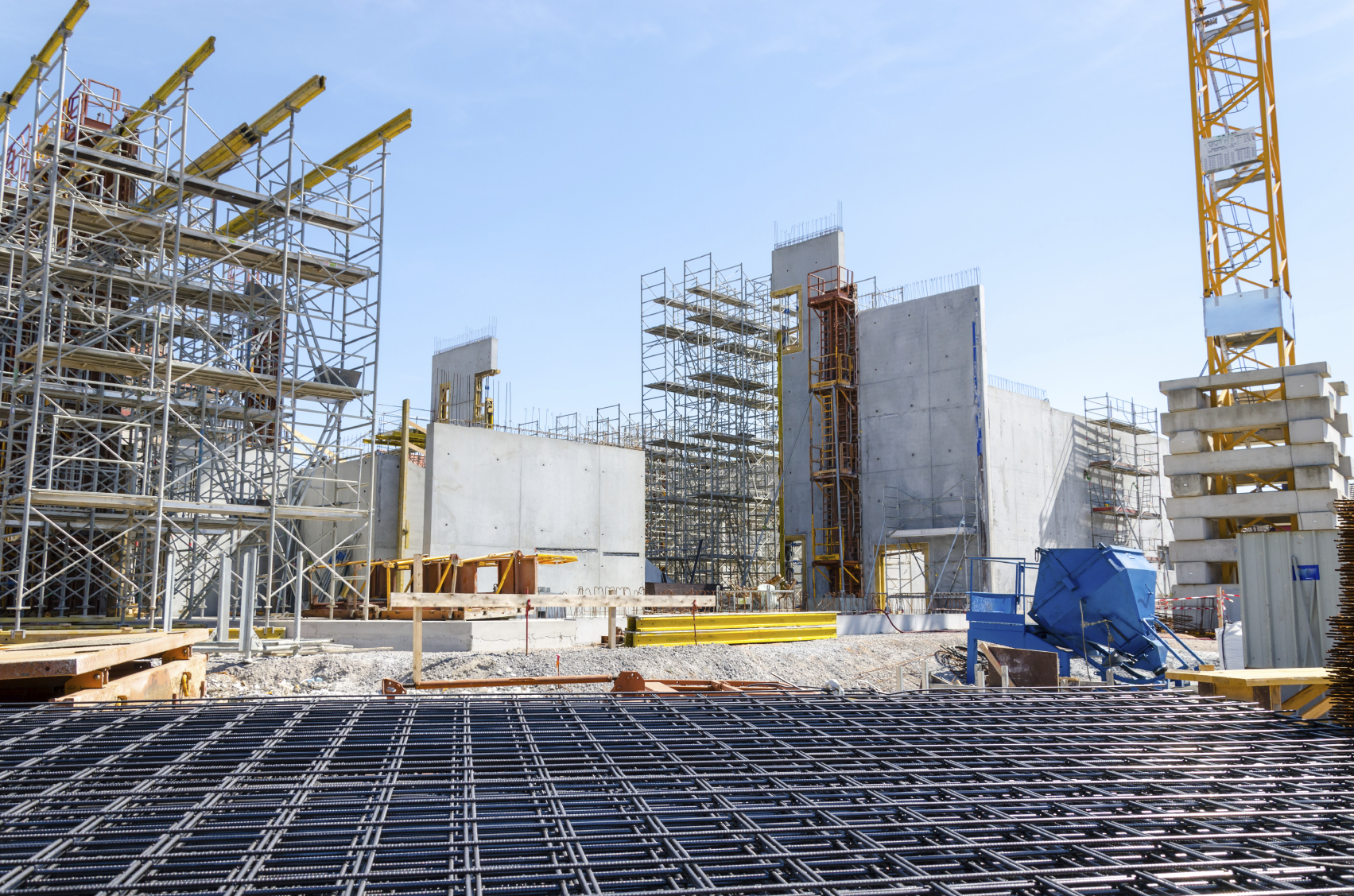 GuardianCare
All of our clients have access to GuardianCare, an online reporting system that enables works relating to a specific site to be viewed in real-time. No more waiting weeks for paperwork to arrive – all relevant documents, certificates, engineers' work sheets or any other information can be viewed on-screen and printed instantly.