Meeting the requirements of BSRIA BG50/2021
BG50i is Guardian Water Treatment's intelligent maintenance and real-time monitoring package, designed to help responsible parties, such as Facilities Managers and maintenance teams, meet the requirements of BSRIA's BG50/2021 – Water Treatment for Closed Heating and Cooling Systems.
Available as a one-off 'health check' or for ongoing support, BG50i incorporates real-time corrosion monitoring technology – which provides an efficient and instantaneous alternative to sampling and corrosion coupons – combined with industry-leading water treatment.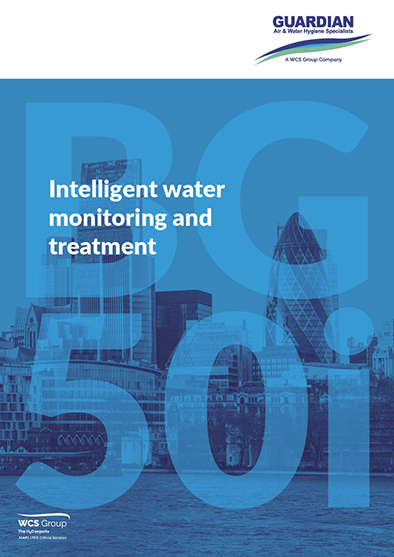 Real-time monitoring
Utilising real-time data from Hevasure's award-winning 24/7 monitoring system,  BG50i gives FMs a greater understanding of the corrosion process and how it can be mitigated, leading to site-specific water treatment programmes that tackle the root cause of corrosion:
Optimising energy usage
Minimising maintenance costs
Preventing off-plan call outs
Extending the life of valuable assets
Save £200,000* by preventing remediation works
Traditionally, FMs and building managers have relied on sampling and corrosion coupons to identify issues within closed circuit water systems; methods that are:
Not instantaneous
Prone to misinterpretation
Fail to identify dissolved oxygen – the precursor to almost all types of corrosion
In contrast, the BG50i approach continuously monitors a range of parameters to give a true and real-time picture of system condition.
Anomalies are identified and analysed before corrosion has occurred. This means problems can be swiftly dealt with and maintenance regimes are fit for purpose, potentially cutting site visits and dramatically reducing the time and cost involved in rectifying issues.
*By being able to rectify issues in days rather than weeks or even months, huge savings can be made, around £200,000 where remediation works are prevented.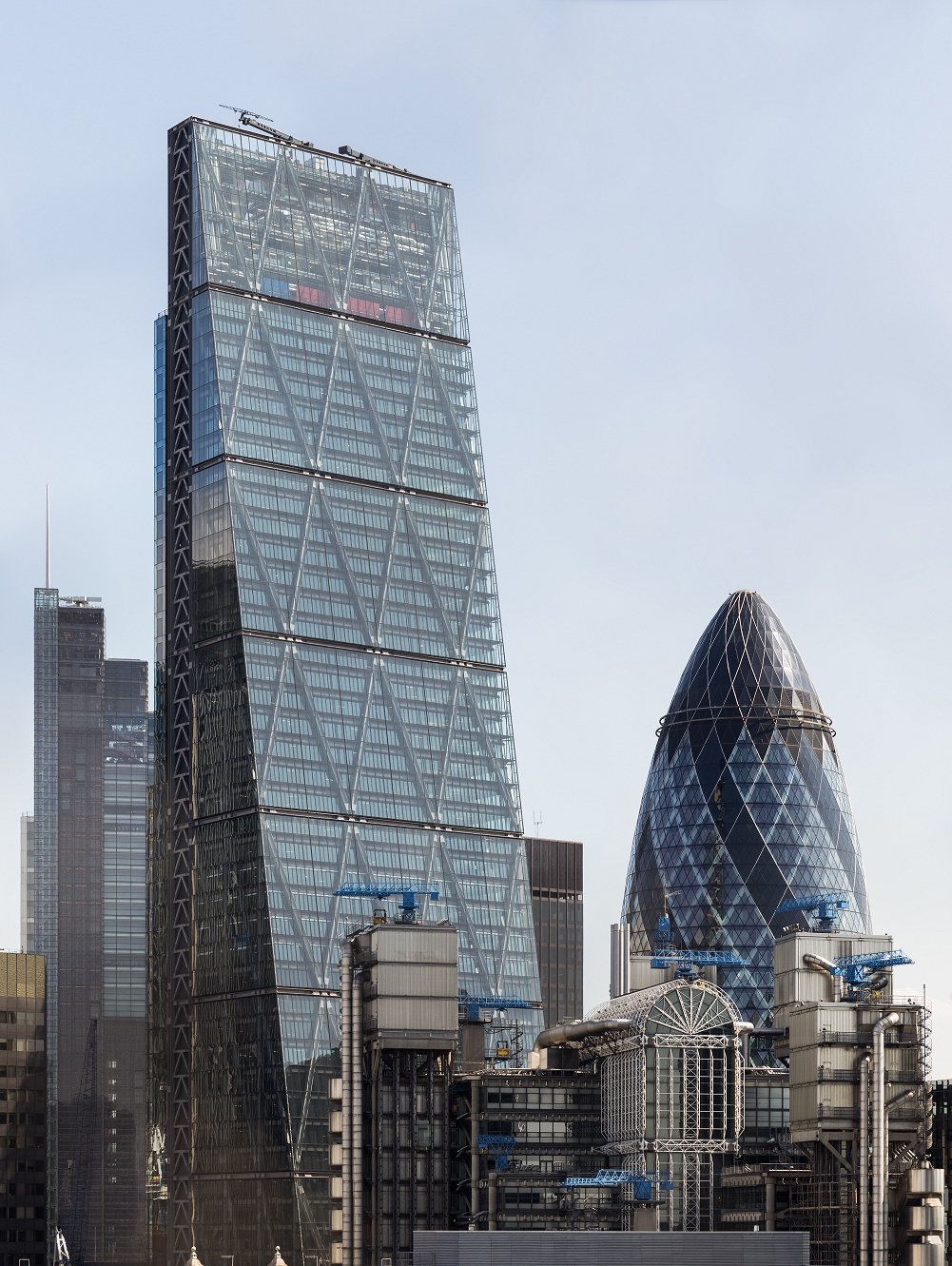 BG50i – control and transparency
For FMs and building managers a key attraction of our BG50i package approach are control and transparency.
Having access to 24/7 data not only ensures closed systems work better and are less prone to corrosion, it also puts FMs back in control, resulting in fewer site visits and a reduced requirement for external contractors.
Closed circuit water systems are hugely complex and the consequences of inadequate water system management can be disastrous, with the price of downtime, replacement and litigation potentially running into the millions.
With Guardian's BG50i package these risks can be dramatically reduced – an investment that will save in the long run.